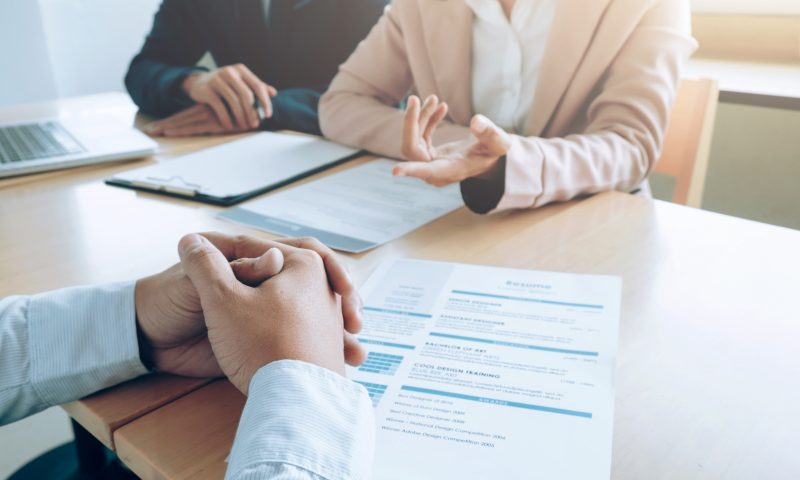 We Find Jobs | The Smart Choice For CV / Resume Writing
For over a decade We Find Jobs have partnered with over 5000 clients in UAE – compiling their professional CVs, covering letters, assisting with career guidance and coaching them through their job search and interview process. We are the most trusted professional CV writers in Dubai who guarantee our clients outstanding career results.
Our internationally recognised format of vital and pertinent information covers the essential information an employer or recruiter needs. After all, they are inundated with CVs after advertising or searching, and only scan the CV that looks as if it provides the information they want. Our CV is a blend of the abbreviated resume popular internationally as well as the conventional comprehensive CV. Our version is concise, precise and relevant to your needs. Remember, with increasing unemployment rates, organisations are overwhelmed with applications every time they advertise vacancies. Your CV has 60 seconds to catch Management's attention. Our format has been proven to be the most effective manner of outlaying your critical information in a CV with regards to most agencies and employers locally and internationally. Our CV guarantees outstanding results for your career development and your job search. With extensive national and international experience in recruitment, human resources and talent identification, we know what your CV needs to portray – making sure that you get that all important job interview. Our services are relevant to entry level job seekers, as well as executive professionals, medical specialists, government workers and aviation professionals, and we offer customised packages and profiles for individual success.
Our professional CVs are accepted internationally for immigration and work visa requirements. We have been perfecting these formats for several years, and have assisted clients in their successful migration and securing of work visas in Canada, United States, Australia and United Kingdom.